June's Rose of the Month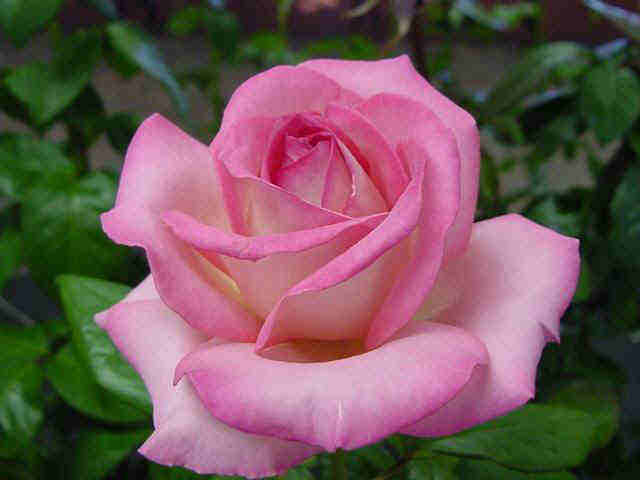 Hybrid Tea • by Joseph F. Winchell • USA
1991 • 5'h x 4'w
Pink Blend • Light Fragrance

Louise Estes is a hybrid tea that is excellent on the show table and in the garden. Light pink blend with a white reverse. Louise Estes is a good grower with good disease resistance if you keep to a regular spay schedule. This rose honors Louise Estes, a dedicated Rosarian and talented artist.