The Auburndale Community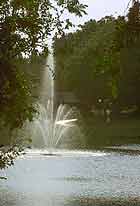 At first glance, Auburndale appears to be a quiet city with "hometown quality." A lingering look reveals a firmly established, steadily growing community with a population under 10,000. The Winter Haven Rose Society met today to declare Auburndale an American Rose City. The proclamation was presented to Mayor Richard xx by Winter Haven Rose Society, President Edward Audley. Dwight Dobson also a member of the society planted and maintains the public rose garden at city park. Dwight does a wonderful job the rose are healthy and an added attraction to the lakeside park.
From left to right: June Vroom, treasurer, Joyce Dillon, vice-president, Dwight Dobson, rose garden caretaker, Mayor Richard Hamann, Ed Audley Winter Haven Rose Society president, Bob Heatwole WH society member and exhibitor, Eleanor Ramage, member and show judge, Cindy, park manager.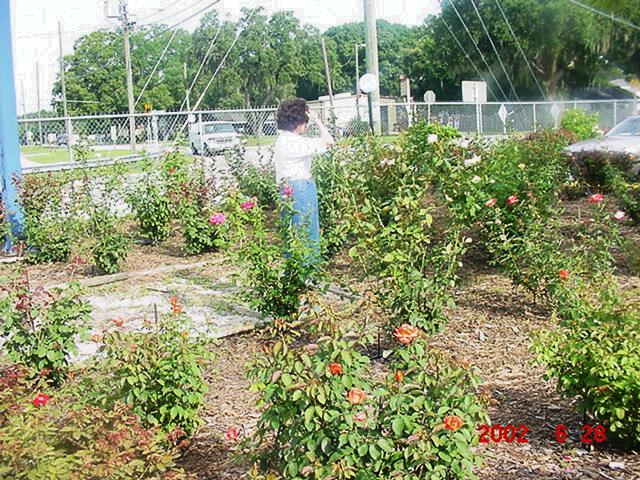 Discussing Roses.